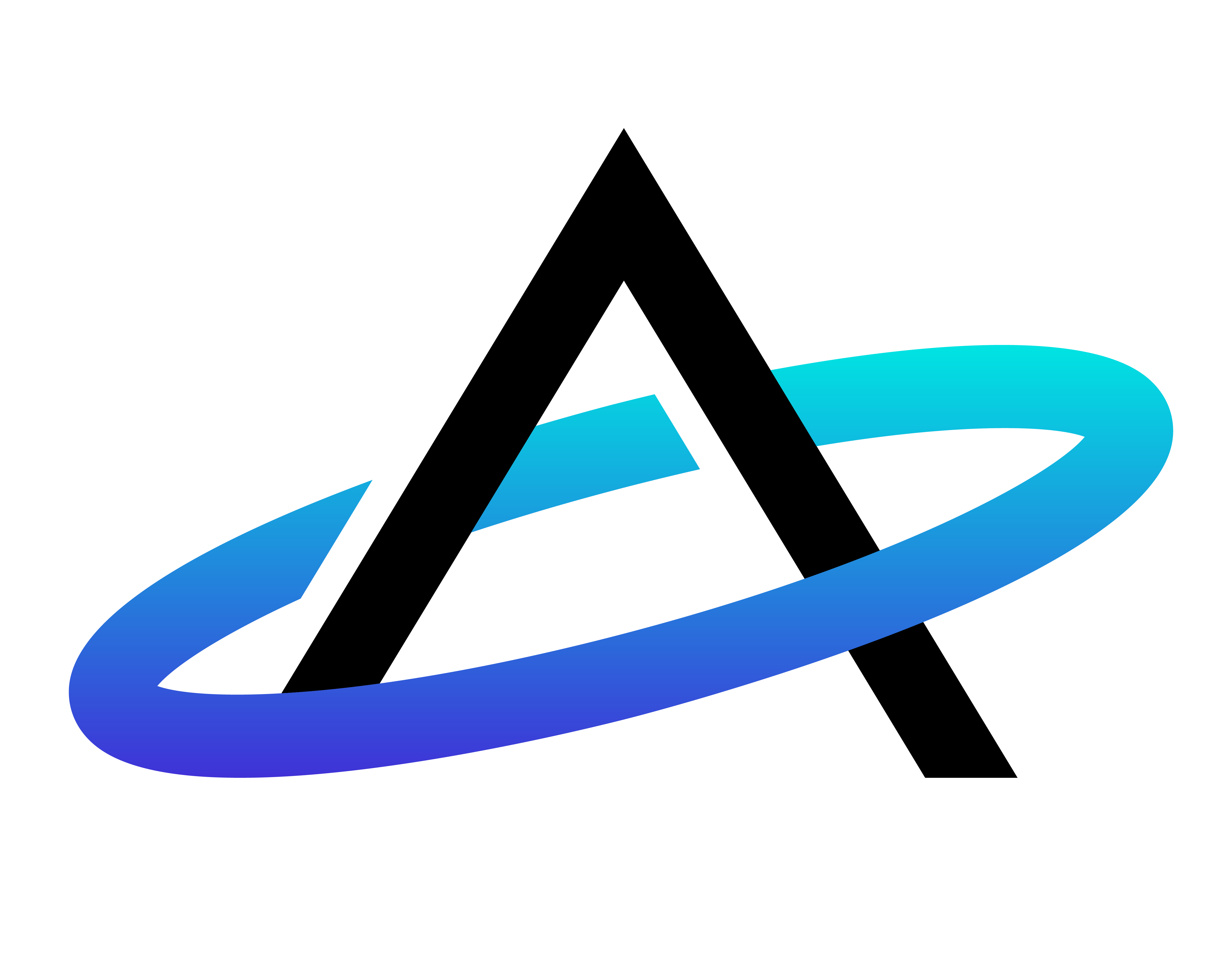 Adaptful
Solving business problems with software
Web and Cloud Applications
Efficient, Fast, and Mobile Responsive
Cloud Hosting
Hyperscale Cloud Solutions
Technology Advisor
AI - Cybersecurity - Data Center - Connectivity - Compliance
Case Studies
Why Us?
Businesses are moving away from outdated processes that rely on spreadsheets or manual data entry. We've helped customers automate or greatly simplify their processes with custom cloud applications that connect with other software applications and cloud resources.
Cloud application development is challenging and requires careful communication between the development team and the customer. Adaptful's engineering team, based in the Midwest, uses a nimble, Agile-focused, and iterative approach to developing applications. We excel at communicating with customers throughout the process.
Development Process
Conceptualize:
Wireframe and Design
Define requirements of the web application based upon desired application features and end-user characteristics.
Collaborate over interactive sketches of the application's flow, content, and structure to create an intuitive and engaging user experience.
Iterate through professionally designed mockups to define the overall look and feel of the application: color palette, fonts, animations, positioning, spacing, etc.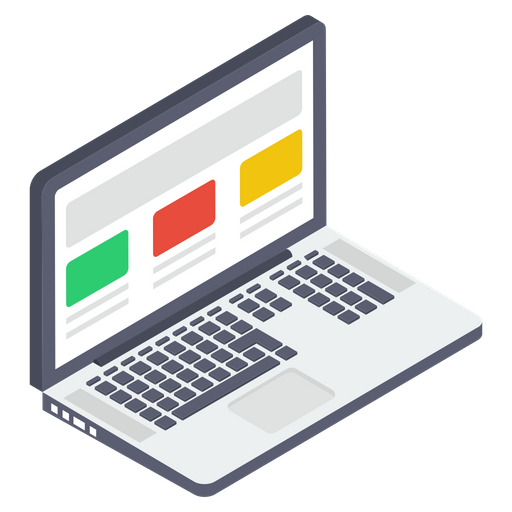 ---
Development
And Incremental Deployment
Code front-end and back-end elements to create a reliable and efficient product.
Test all features of the application, based upon edge cases, browser compatibility, and stylistic aspects.
Search Engine Optimization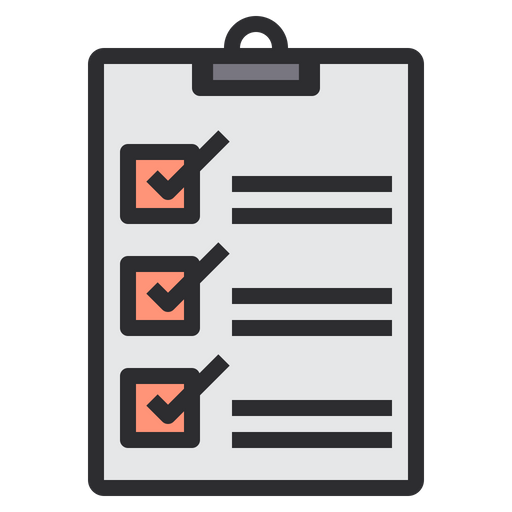 ---
Launch
Flexible hosting, support, and maintenance solutions.
Expert assistance with custom domain name selection.
Analytics and Search Engine Optimization services.
Tech Stack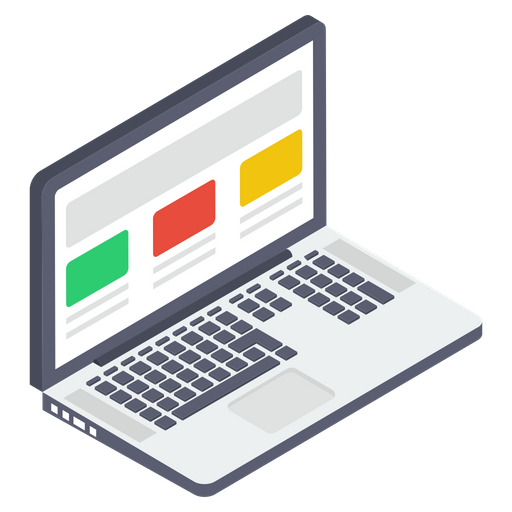 | | | | |
| --- | --- | --- | --- |
| Languages | Frameworks | Databases | Hosting |
| | | | |
| | | | |
| | | | |
| | | SQL | |